The AIP College Corner provides our students with guidance and support as they prepare for college. With this in mind, we organize college visits throughout the school year to help them with their selection of a university that will fit their needs and expectations. We are also available to review the information that they need to send in with their applications.
What we do?
Keep students and parents updated about trends in the admissions process.

Write letters of recommendation.

Review college lists and help them find their best fit.

Help students build their resume.

Review materials to be submitted as part of the application.
Our Mission
Our mission is to create a college-bound culture that encourages ALL our students to attend college. We work to inspire students and support them on the path to achieving their post-secondary goals.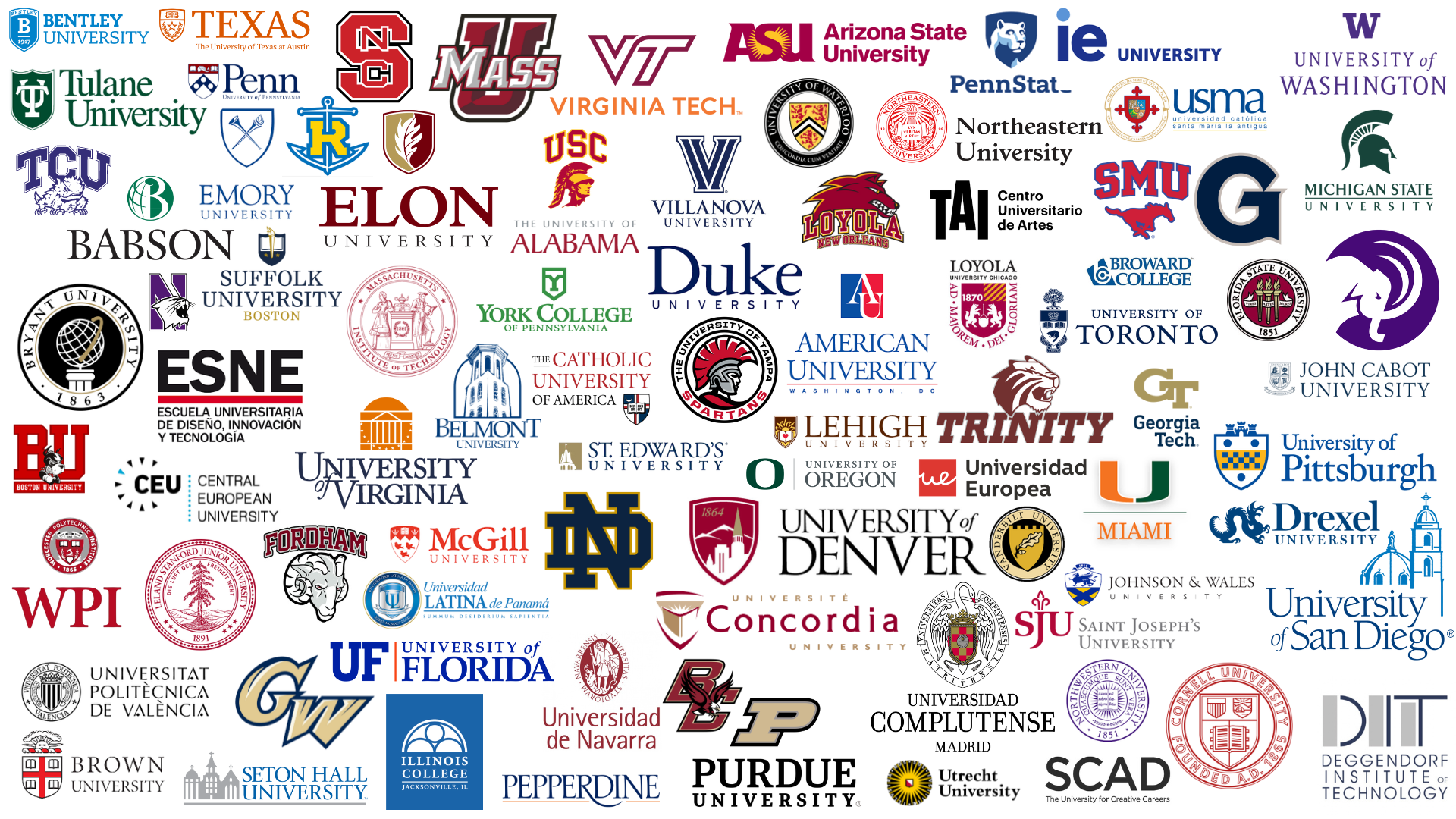 More Information
AIP College Acceptance History
Here you will find a list of the universities that have accepted our students during the past few years.